We Handle Your Dirty Work
We make your vehicle look and feel brand new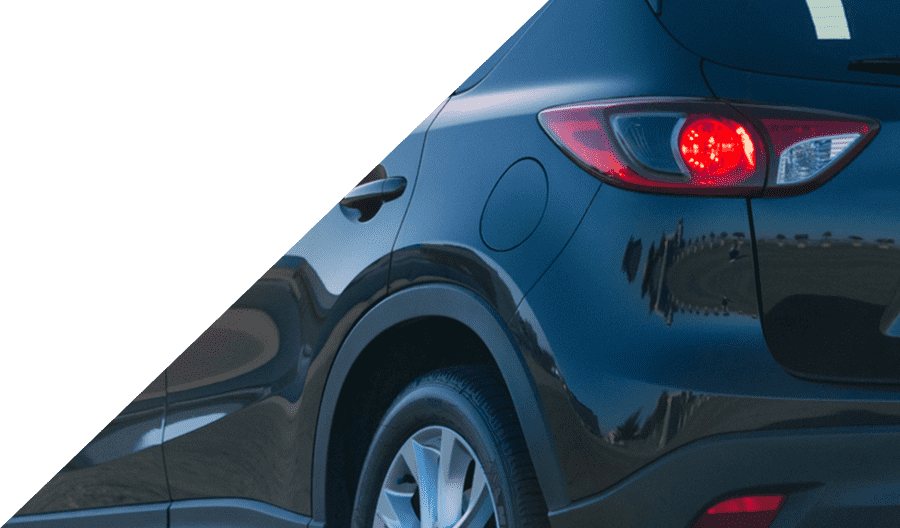 100% Satisfaction Guarantee
We will not consider the job done until you are completely satisfied with your detailing service. 
Drive Like It's Brand New
Drive away with the feeling you had when you first bought your car.
Years Experience
With years of servicing for professional shops around the Indy area, we are bringing our services directly to you.
Professional
Experienced detailing using the best methods to wash, clean, and preserve your car.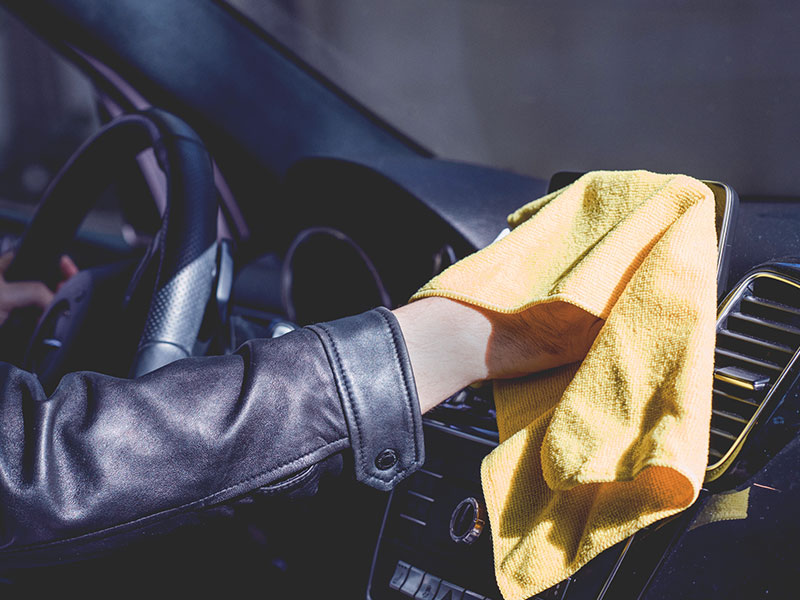 Interior Detailing Starting at $100
Car mats, carpet, and seats will be vacuumed, shampooed with our solution that eliminates stains and odors, and steamed cleaned.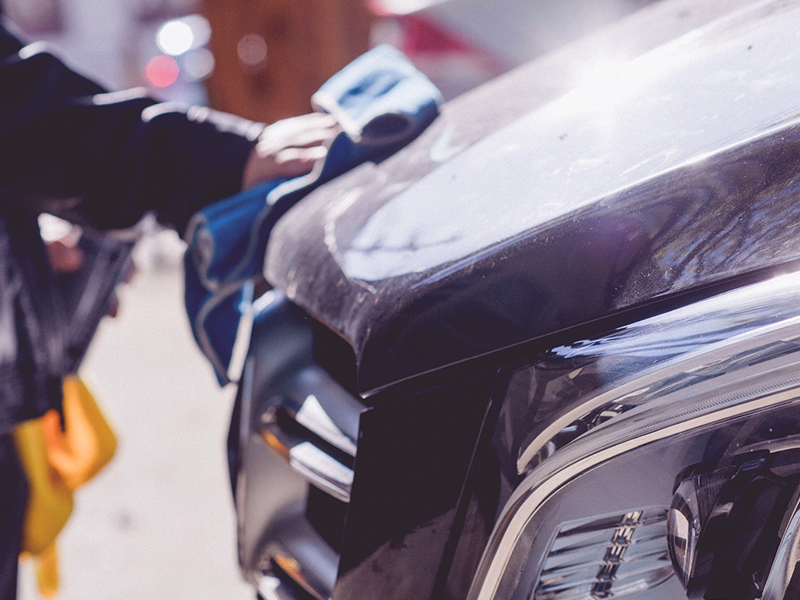 Exterior Detailing Starting at $70
Custom cleaning solution to revive your car and leave a lasting polish. All wheels and tires are cleaned and shined that will last for days.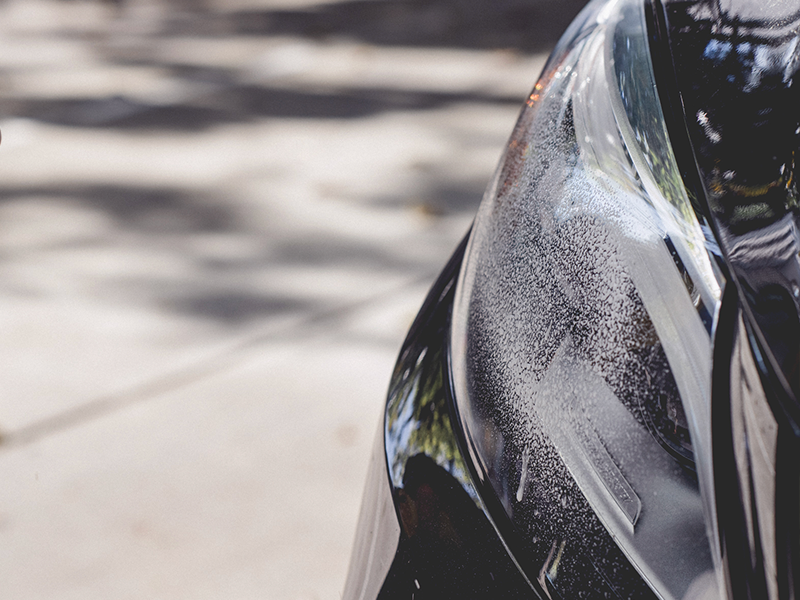 Full Detailing Starting at $150
Includes interior & exterior cleaning with the all doors, dash, consoles and cup holders cleaned and polished to perfection.